Rejuvenate your body, mind, and spirit with a relaxing and healing massage. Our special massage techniques reverse the negative effects of stress, repair damaged muscle tissue, and remove pain throughout your body. Our therapists use a range of massage techniques that improve circulation, detoxify your body, relieve tension, improve digestion, enhance muscle tone, and increase mental alertness. Massage not only benefits the body, they benefit the mind as well. Experience mental and spiritual healing as your mind releases stress and worry, and allows a renewed sense to energy and emotional well-being to enter your spirit.
These are just a few of the many benefits you can receive from massage:
Emotional Balance
Relaxation
Physical Support
Improved Digestion
Improved Mobility
Pain Relief
Detoxification
Increased Energy
Improved Circulation
Improved Sleeping Patterns
Stress Reduction
Increased Productivity
We have both male and female on staff to accommodate your personal preference.
PRICES:
One hour session: $65.00
1/2 hour session: $45.00
90 Minute session: $95.00


All Spa services are by appointment only.



SPA SERVICES MAKE A GREAT GIFT!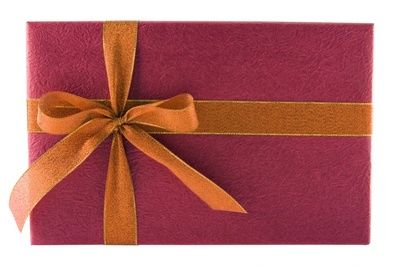 Gift Certificates can be purchased anytime prior to massage and must be used prior to expiration date on the certificate - if any.